Maternity Underbust Cotton Full Brief
$26.95 $39.95
Or 4 fortnightly interest free payments from $6.74 AUD with
More info
Cover your growing bump with stretchy, breathable comfort and flexible tummy support. Enjoy a brief that offers full, lightweight coverage while providing a breathable layer for underneath all your favourite clothes.  With a waistband that comes right up to your bust, you won't feel exposed in your growing, glowing shape. 

Available in black, white and nude, this soft full brief is the perfect base under all your sheer outfits, or just for that extra bit of comfort in moving through your busy life. If you're finding during your pregnancy that your tops are a bit short and riding up, this brief will be an added layer to make you feel comfortable. It covers the tummy without putting pressure on it, and can be worn comfortably through each trimester.
Made of cotton rich fabric, you'll love its breathability and ability to keep you cool in the summer and warm in the winter. Natural insulation properties in the fibres creates added warmth against the skin, so this piece is a cosy maternity layer for winter. Cotton is also kind to the skin, as is our seam-free, tag and label-free technology, for that soft comfort that you love from B Free.
Side seam and tag free
Soft, cotton rich fabric
Lightweight
Breathable, absorbent cotton gusset
Full tummy coverage
Easy wash and care
All day, all night, everyday coverage
Cool in summer, warm in winter
Designed to wear before, during and after pregnancy
Customer Reviews
Write a Review
Ask a Question
02/25/2020
I recommend this product
Best underwear ever!!
So comfortable almost feels like you're wearing nothing, love them, definitely worth every dollar!
Ami H.
Australia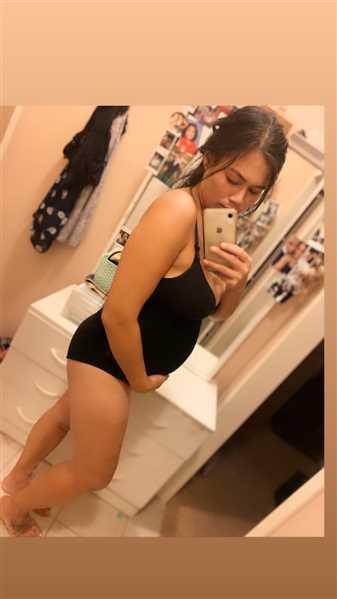 02/18/2020
I recommend this product
Cotton full brief
I brought the cotton full brief Best thing in my closet I can wear with any tight dresses and won't see the lines on ur butt or waist I love that it's soft, comfortable and best of all when your pregnant this makes you feel fabulous
Thi T.
Australia
02/16/2020
I recommend this product
Love love these!
I'm in my 22w pregnant and love these so much! They are so comfortable and breathable and help shape my bump. Highly recommend!
Sim
Australia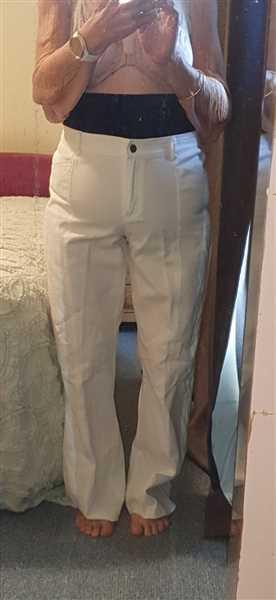 02/10/2020
I recommend this product
Beautiful love them. I've lost 173kgs. So they hold my excess skin. Comfortable as
Great order and sent and received in a week.
Carolyn Z.
Australia
02/07/2020
I recommend this product
Best maternity purchase yet.
Very satisfied with the quality and comfort of these breifs. Plenty of room to grow as they are very stretchy. Would recommend!
Naomi M.
Australia
02/02/2020
I recommend this product
Terrific
These undies are the best! Super comfy. I have felt sick all through pregnancy, so opt for the bigger size as this seems to put less pressure on my stomach. I've worn and washed these several times and they're holding up well.
Jess P.
Australia
02/01/2020
I recommend this product
Comfiest undies ever
You don't regret getting some of these! Super soft and comfy and not hot at all. I've been wearing some everyday since week 25 of pregnancy
alisha c.
Australia
12/13/2019
I recommend this product
Underbust maternity briefs
These beauties are the best undies I think I've ever worn. Breathable, soft, no riding up or rolling down. I bought a whole bunch of them and found they were very much worth the investment. I find it so much more comfortable wearing clothing above rather than underneath my baby bump. They're especially preferable post c-section as they don't sit and rub on the incision site. Still continue to wear them now well after my pregnancy.
Chloe F.
Australia
12/05/2019
Love them!
Perfect to go under a dress for a special occasion- very comfy too!
Ellie D.
Australia
11/20/2019
Not sure what you mean.
Excellent, fits well, very comfortable , Very pleased with my purchase.
Serena R.
Australia